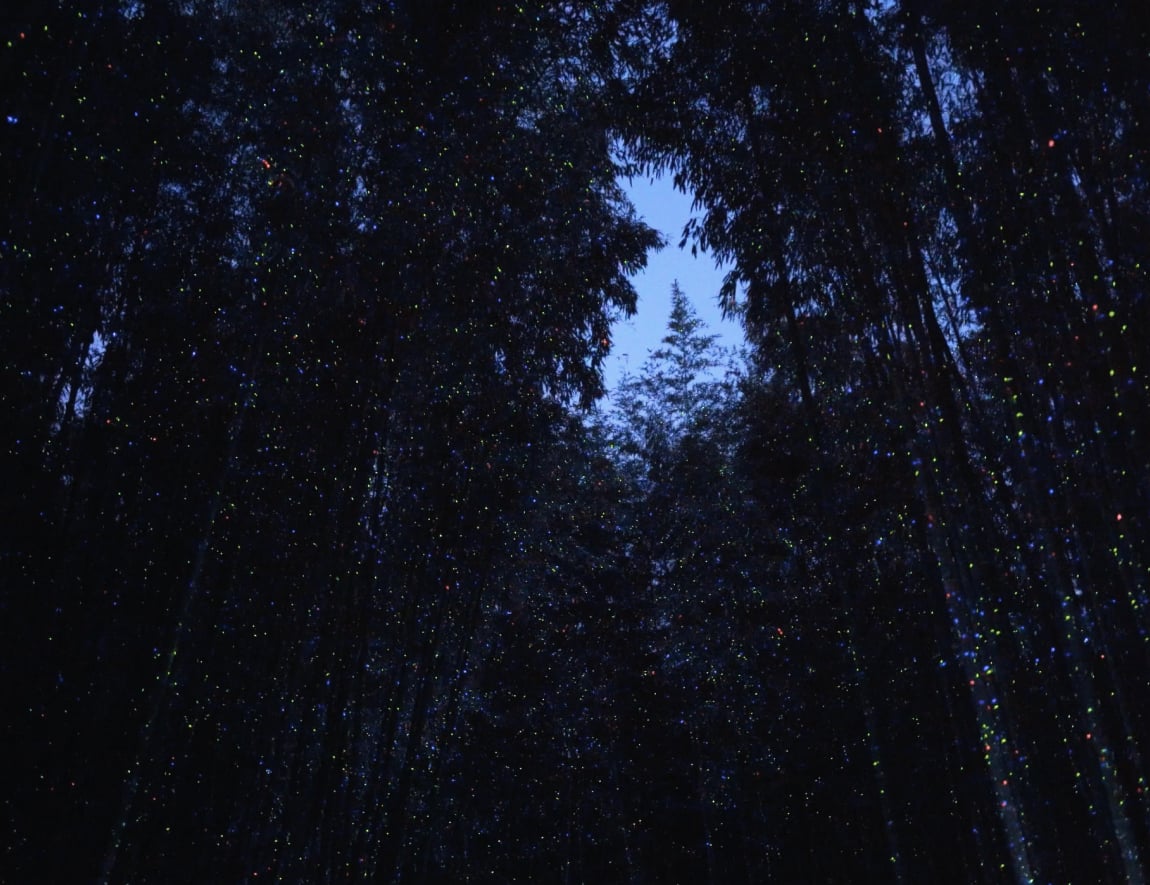 Investing in the future of medicine.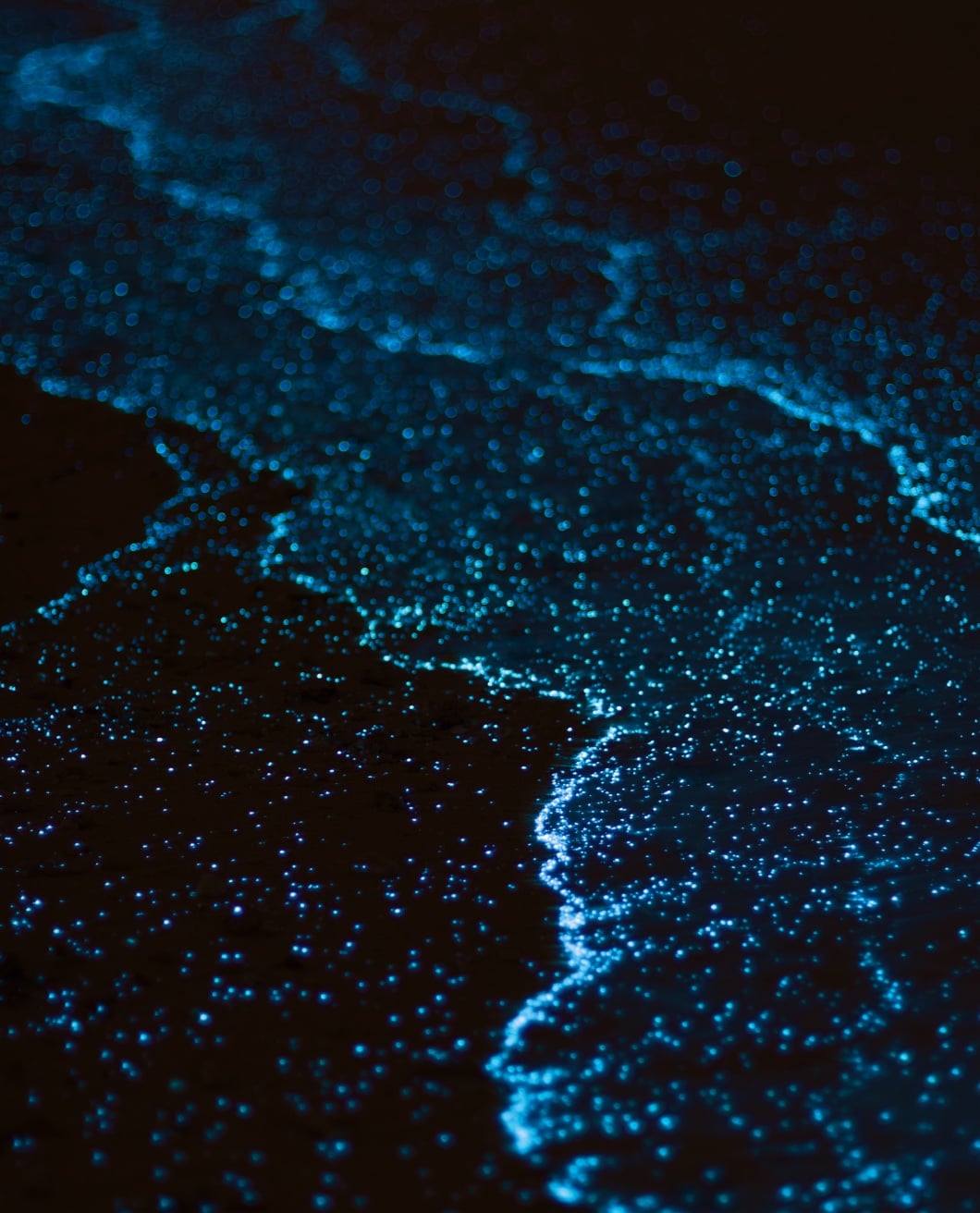 Bioluminescence Ventures is a US biotechnology venture capital firm headquartered in San Francisco.
Our team invests in companies with transformational platform technologies that are developing first-in-class or best-in-class therapeutics programs.
Breakthrough Biology
Drug Discovery Platforms
Genetic Medicines Platforms
Computational Biology Platforms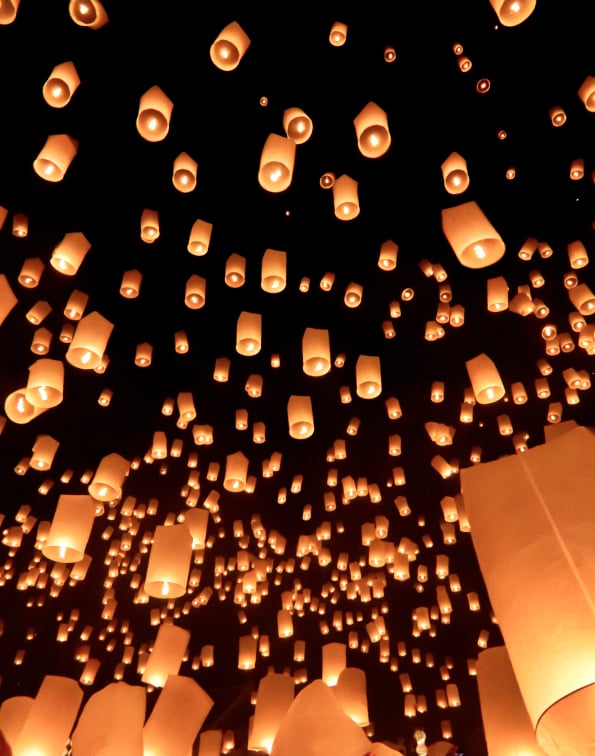 Purpose
Bioluminescence Ventures was conceptualized to finance breakthrough platforms and support mission-driven leaders to develop first-in-class or best-in-class therapies for patients with major unmet medical needs.
We believe that this is especially critical at a time when we are simultaneously experiencing both a golden age of biomedical innovation and the most difficult financing environment in over a decade.
Bioluminescence is light emitted by living beings. It is a metaphor for our guiding light: patient impact. We see this light radiating from our mission-driven founders and CEOs. We aim to support them with our time, energy, interdisciplinary expertise, capital, and commitment over the long run.
We aim to make their light shine brighter.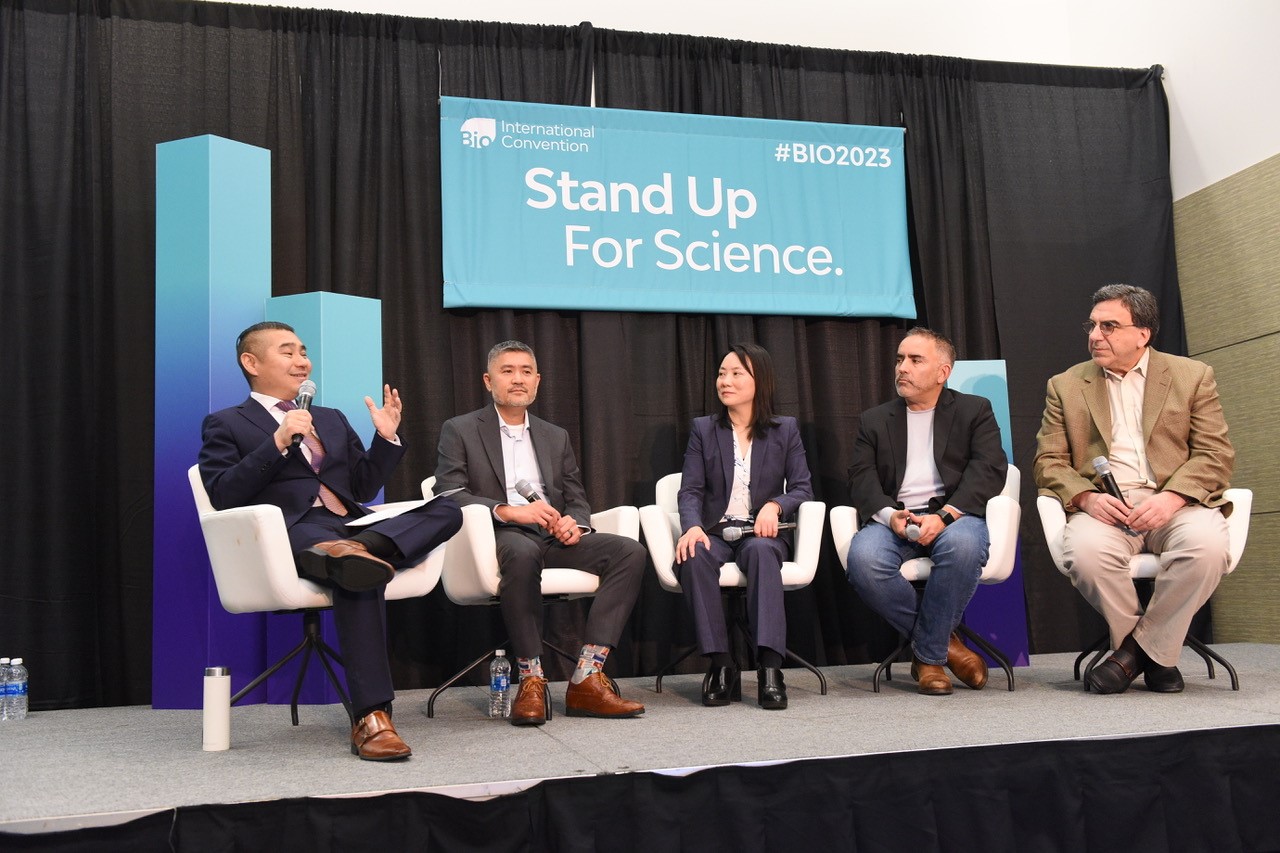 People
Passionate about biomedical innovations.