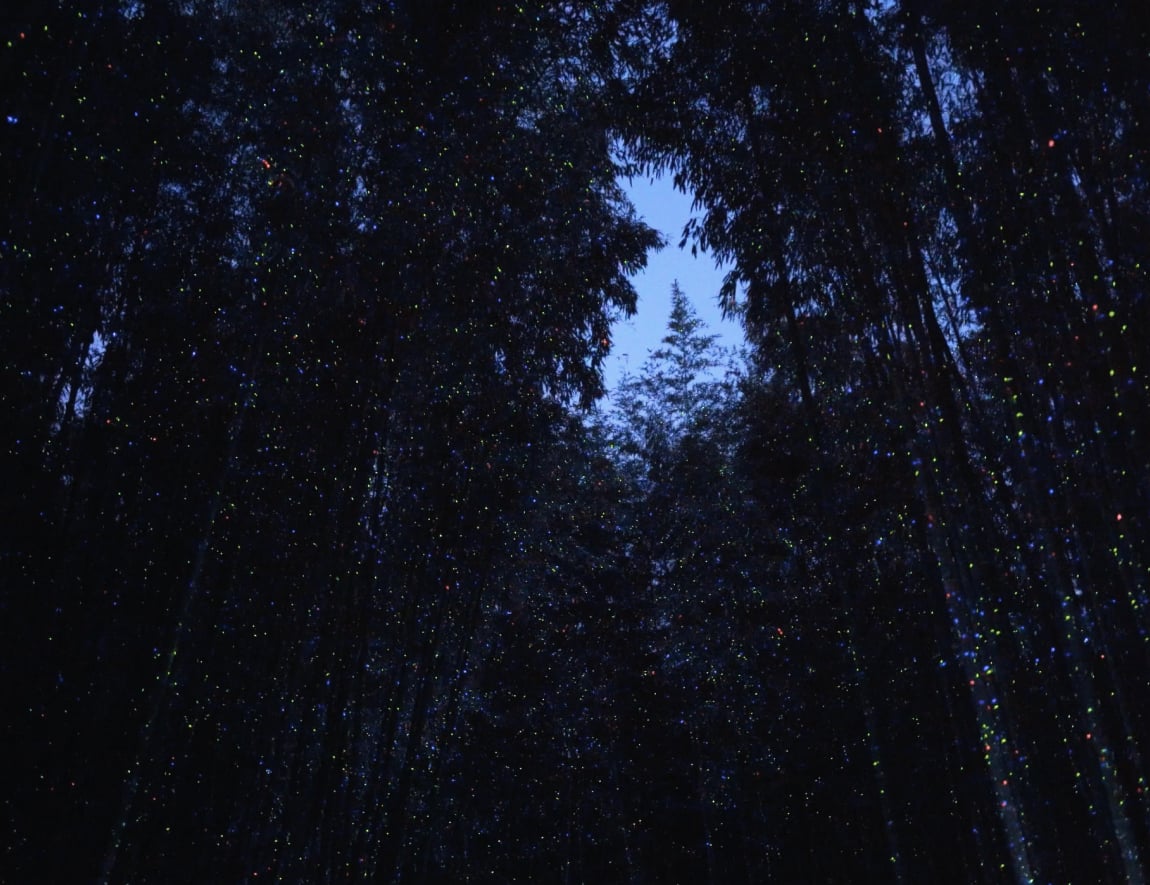 Investing in the future of medicine.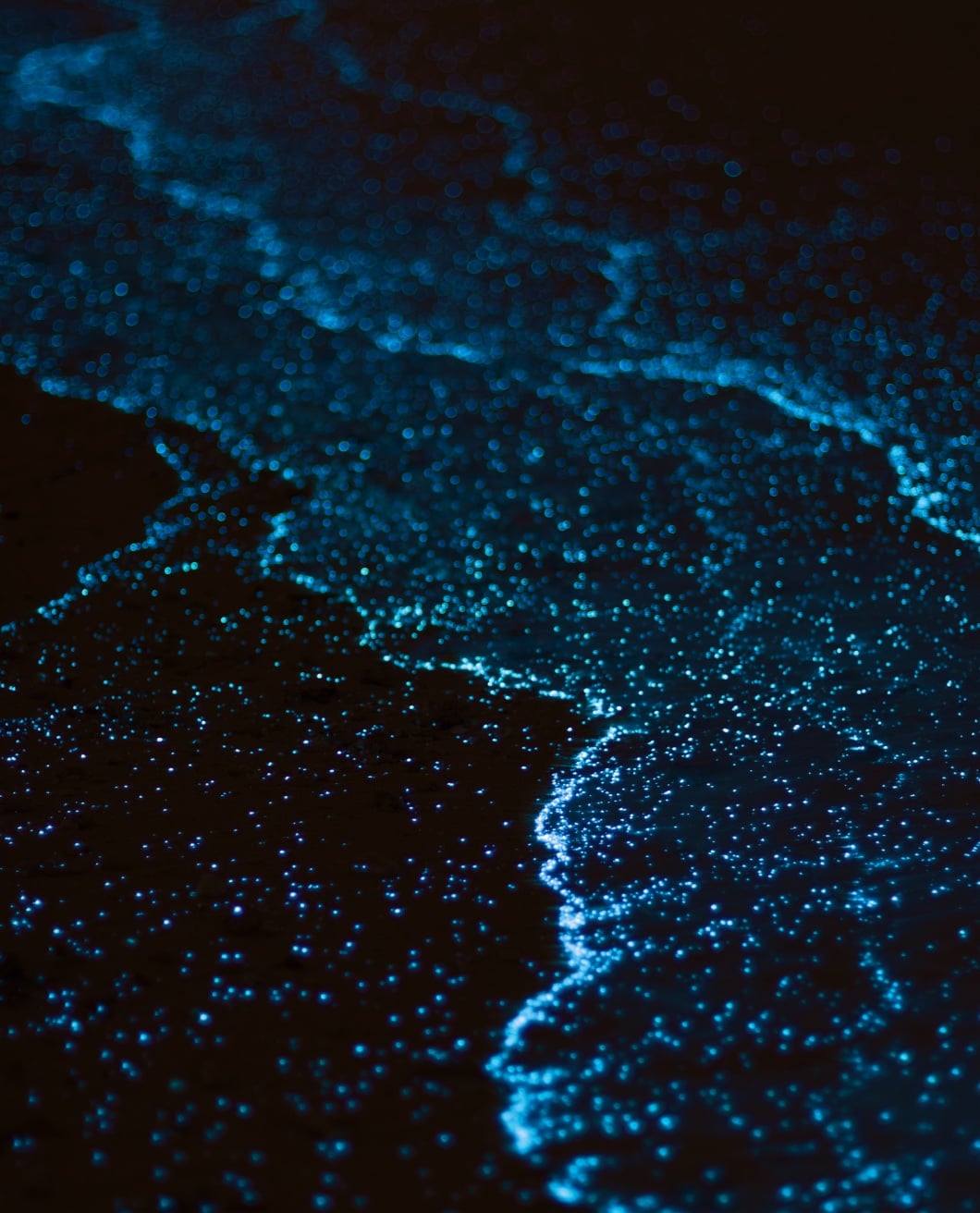 Bioluminescence Ventures is a US biotechnology venture capital firm with offices in San Francisco (HQ) and Cambridge.
Our team invests in transformational platforms that are developing first-in-class and/or best-in-class therapeutics programs that will impact patients suffering from unmet medical needs.
Drug Discovery Platforms
Applied Biology Platforms
Computational Biology Platforms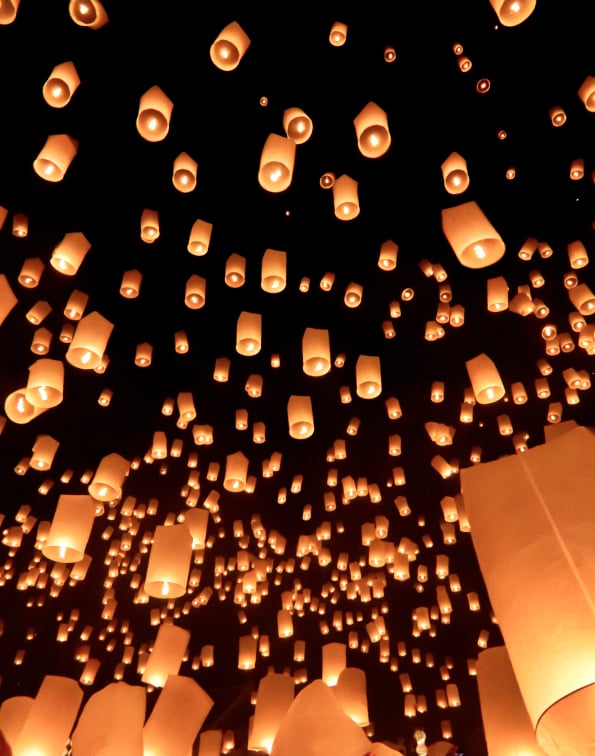 Purpose
Biomedical research is entering a Golden Age of Discovery – industrialized by ever-evolving hardware / software technologies, powered by longitudinal multimodal data sets, and translated into novel therapeutic approaches by a new generation of multidisciplinary founders.
Bioluminescence was conceptualized and launched to potentiate this next generation of translational founders. Patient impact is our guiding light, and we see this light radiating from exceptional founders. By providing broad support across disciplines and longitudinal support through product development and company stages, our team relentlessly supports our founders. We seek to maximize their impact on patients.
We aim to make their light shine brighter.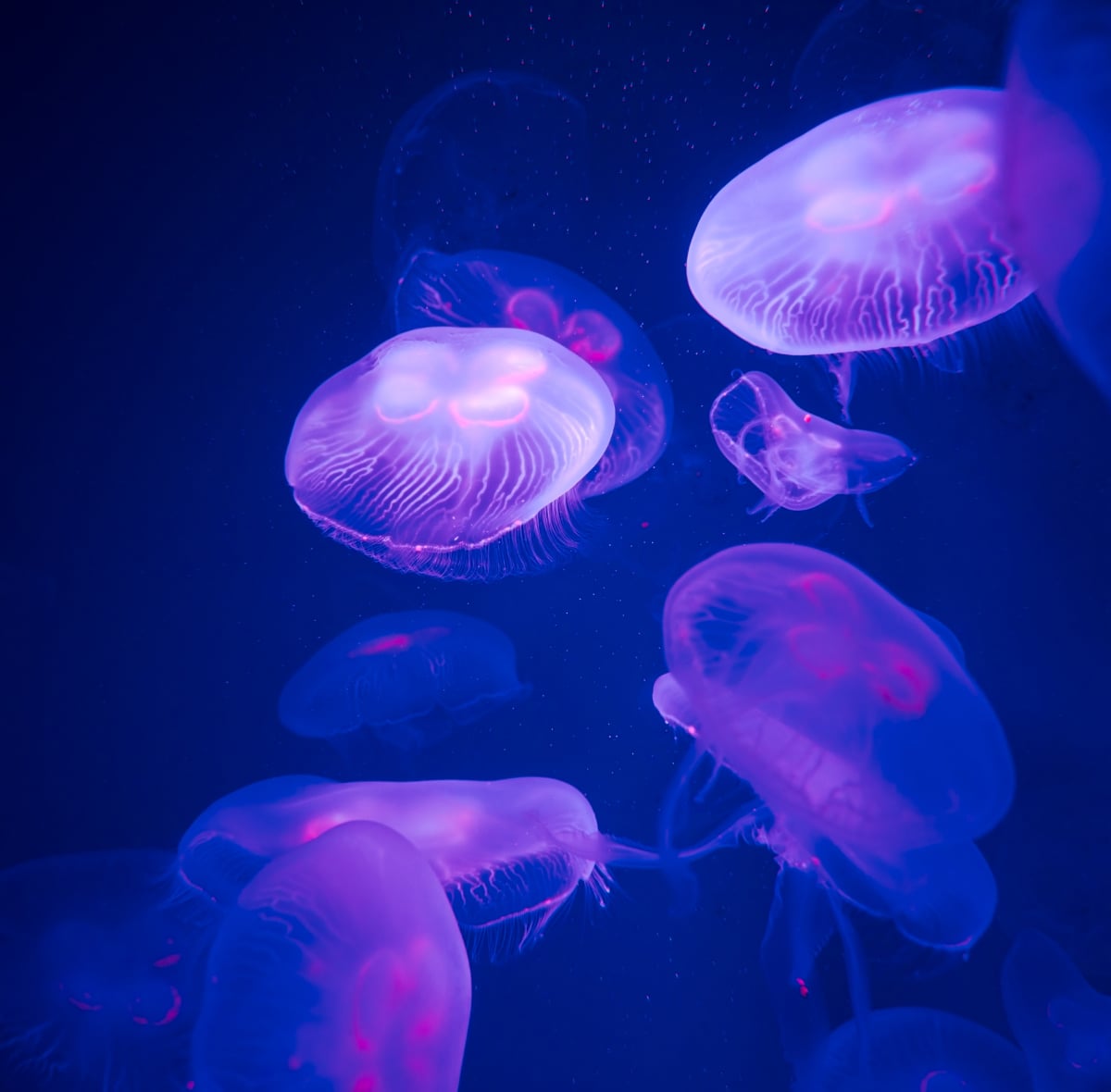 People
Passionate about biomedical innovations.